A treasure in your home on 6ter
Give objects a second life? Search the auction rooms and flea markets? Each year, there are around 15 million French people who take part in flea markets, flea markets or garage sales. It is one of the favorite passions of the French, who also like to see that everything is bought and everything is sold in front of their TV.
The daily program "Affaire Conclue" broadcast since 2019 on France 2, presents an audience that keeps climbing.
Nevertheless, it was M6 which first launched its program dedicated to the backstage of auction rooms in 2010 with " A treasure in your home Produced by Mediafisher / Gtnco. Over the seasons, the show, broadcast in prime-time access on Saturday, has gathered more than two million viewers by helping French people to find the treasures hidden in their house, goods then offered for auction. You may know, but auctionlab, the news site on the world of auctions and objects, was launched by Cyril Chamalet, the producer of "A treasure in your house"And "Auctions made in France, .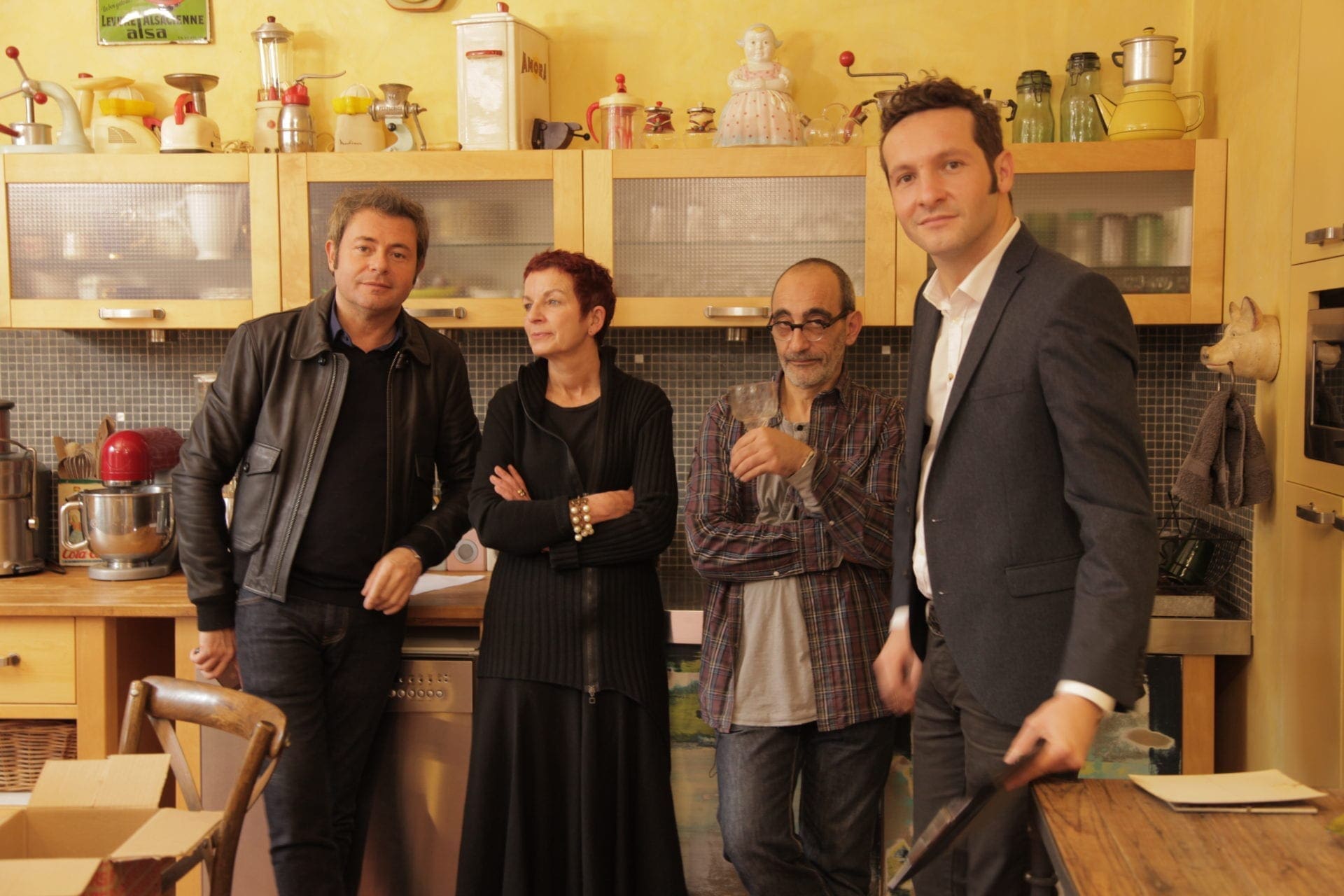 These General Terms and Conditions are subdivided into:
The return of "A treasure in your home"
Good news ! We will find Jérôme Anthony, the historical presenter of the show! Indeed, the M6 ​​group now offers a daily broadcast of "A treasure in your home" on 6ter. Also, since early January, Jérôme Anthony has been meeting you on channel 22 on Wednesdays at 6 a.m. and 15 p.m. Accompanied by Elsa Gody andEmmanuel Layan, they play their role as auctioneers in the spotlight and go to private homes all over France to estimate the objects and the furniture which make up their interior and then offer them at auction.
These General Terms and Conditions are subdivided into:
Jérôme Anthony and Emmanuel Layan
These General Terms and Conditions are subdivided into:
How to recognize solid money? How to tell the difference between a real and a fake Gallé vase? How to recognize the different woods of a piece of furniture? What should you watch before buying a designer lamp?
To avoid missing a treasure, Emmanuel Layan has compiled his tips and tricks in two books to guide us. He gives us his writing secrets exclusively on auctionlab.